Authors are invited to submit their latest original and unpublished research work/results in the following areas, but not limited to: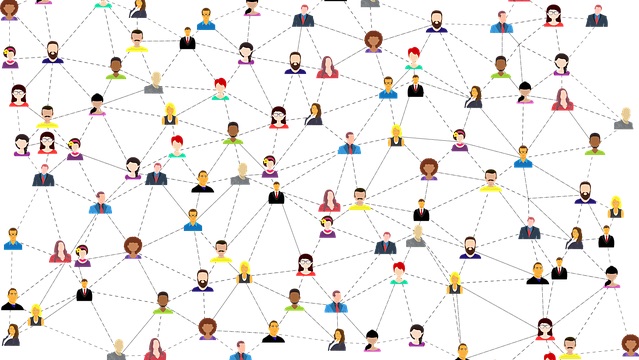 Unmanned Aerial Vehicle Networks
5G Networks and IoT
Future Internet Architechture
Disaster Recovery of Networks
Mobile Networks
Ad hoc and Mesh Networks
Named Data Networking
Network Performance Analysis
QoS for Emergency Applications
Reconfigurable intelligent surfaces
Real-time Systems and Networks
Context and location-aware wireless services and applications
User-centric networks and adaptive services
Dynamic sensor networks for urban applications
Wireless emergency and security systems
Small Cells and femtocell Networks
Wireless mesh Networks
Vehicular Wireless Networks
Cognitive Radio Networks
Underwater Wireless Networks
mm Wave Wireless Networks
Software-defined Wireless Networks
Reconfigurable Wireless Networks
Satellite-based mobile access and backhaul
Testbed and prototype implementation of Wireless services
Machine and Deep Learning for Wireless Communication and Computing
Green Communication Systems and Network
Optical Networks and Systems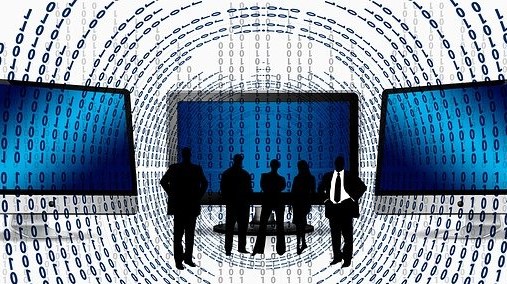 Computational Intelligence
Ambient Intelligence
Deep Learning
Recommendation Systems
Intelligent Systems
Image Processing
Natural Language Processing
Computer Vision
Sentiment Analysis
Speech & Gesture Analysis
Augmented/Virtual Reality, Data Pre-Processing
Big Data Analytics
Soft Computing
Nature Inspired Computing
Predictive Analysis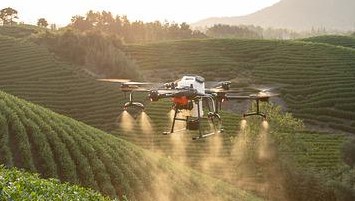 Internet of Things
Smart healthcare systems
Energy Efficient Infrastructure
Intelligent Infrastructure and Transportation 
Applications of Deep Learning for building Smart Systems
Innovative Control and Management Techniques
Energy Saving and green IoT applications
Smart City Solutions
Autonomous Vehicles
Intelligence Fault Diagnosis and Maintenance Technologies
Smart Process monitoring and Control Strategies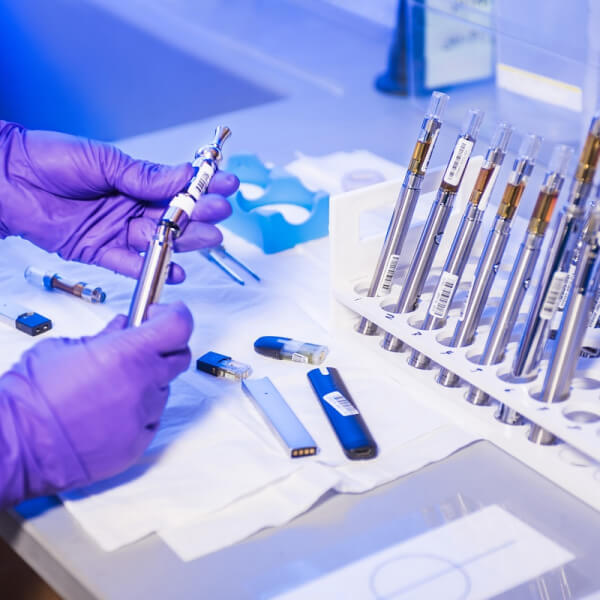 Id elit mauris neque, purus dui turpis gravida id viverra nunc sit risus quam ornare et massa viverra porta risus justo lectus morbi pulvinar non bibendum nisl quisque donec nunc facilisis fermentum.
01. Blood Bank & Chemistry
Nulla viverra egestas sapien mollis a molest ullamcorper aenean.
02. Coagulation & Cytology
Magna non in suspendisse arcu, lacus ut euismod arcu velit amet lacinia.
03. Hematology & Histology
Est velit cursus eu in amet tortor, in egestas tortor euismod diam.
BE A PART OF A WONDERFUL CONFERENCE.