I

nternational Conference on
N

ext Generation

C

ommunication &

I

nformation

P

rocessing |

INCIP 2023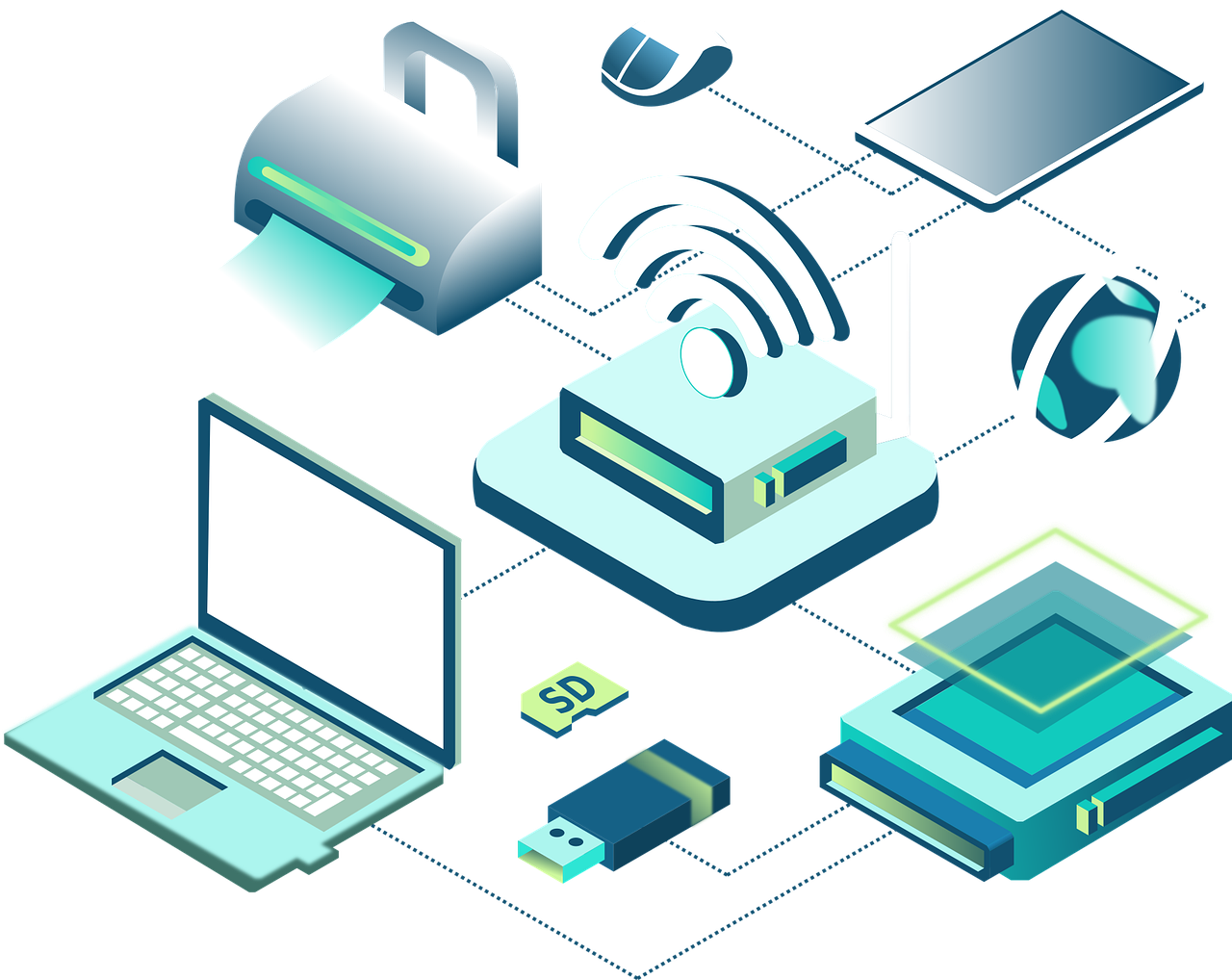 The International Conference on Next Generation Communication & Information Processing (INCIP-2023) is organized by Tula's Institute. In the Information and Communication Technology (ICT) sector and organizations, Next-Generation Communication and Information Computing have become "Big Buzz Words" in recent years. The advent of more advanced Communication and Information Processing are finding their new way to our day-to-day application areas like smart home and automation, automotive, healthcare, logistics, finance, and rest of the smart city applications. The purpose of holding this conference (INCIP) is to bring together, on a common platform, scientists, engineers and researchers along with other eminent academic personalities in Communication, Information computing and other related topics. The participants would get ample scope to make exchange of views, ideas and thoughts besides presentation of papers and interact amongst themselves on recent research in the area of the conference-themes.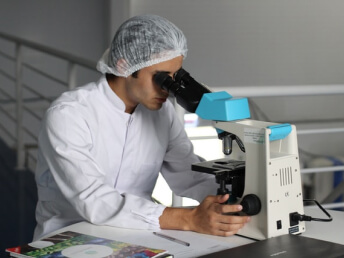 Nulla viverra egestas sapien mollis a molest ullamcorper aenean.
Magna non in suspendisse arcu, lacus ut euismod arcu velit amet lacinia.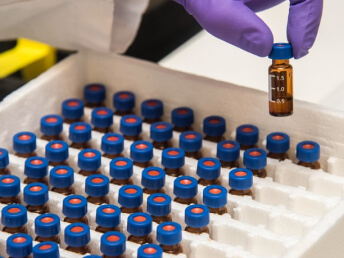 Est velit cursus eu in amet tortor, in egestas tortor euismod diam.
Tula's Institute was established in 2006, under the aegis of Rishabh Educational Trust, Dehradun with the vision of offering excellent academics along with fostering the professional and personal personas of every student of the institute. Tula's Institute is dedicated to serve the communities by recognizing the diverse needs of individuals. With this vision, Tula's Institute has been ranked in Top 50 Private Engineering college of India for the last 6 years consecutively (from 2016-2021) and also has been ranked in Top 20 Private Engineering college of North India for the past 3 years by "The Times of India-Engineering Survey" ,ranked AA+ by "Career 360" & ranked 24 in North Zone by " The Week". We at Tula's provide a platform where knowledge and innovation meet opportunities. We encourage personal and professional development through respect, appreciation and commitment to general education to give a foundation for life-long learning. Tula's has excellent academic programs from undergraduate to the postgraduate level. Tula's Institute is situated in the ideal environment of the Doon Valley which provides the best environment to students for learning. Sprawled over 22 acres of lush green campus, the institute is equipped with excellent infrastructural facilities.
Visiting Places in Dehradun
 Dehradun is one of the quaint cities offering scenic delight. Known as Dehra during the British rule, this city became home to a lot of elite institutions and schools like Forest Research Institute, Doon School, and Welham Schools for boys and girls.
BE A PART OF A WONDERFUL CONFERENCE.